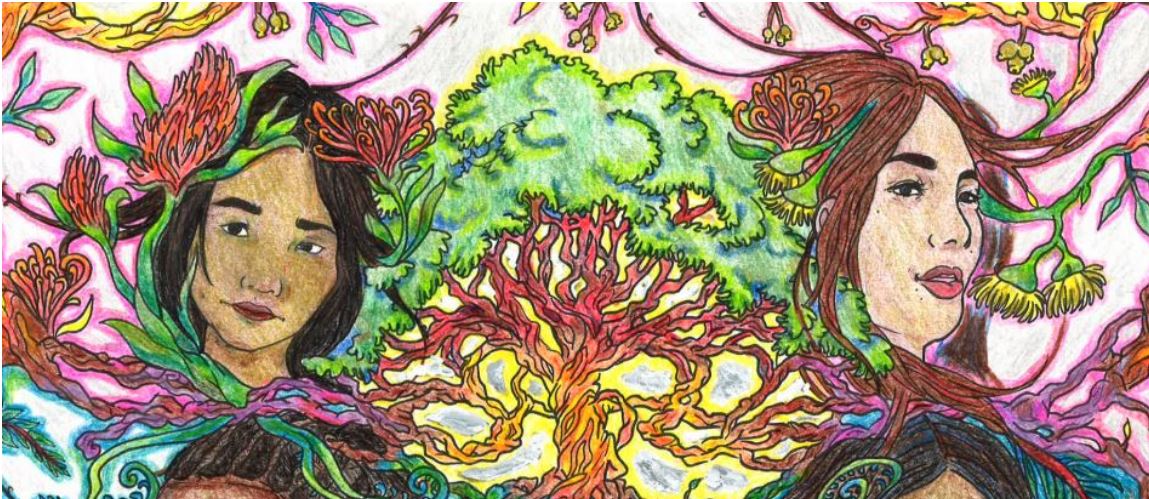 Explore Your Inner World
---
THE WONDERFUL GIFT OF guardian angels
"If a man have an angel to whom one would listen once in a thousand times, the angel would show him the way of uprightness"
Job 33:23
WELCOME
PATHWAYS.EVENTS is owned and managed by the INNER PEACE MOVEMENT INTERNATIONAL Australia (IPMI). The purpose of this page is to allow searchers an opportunity to see the big picture of all the other programmes and events available under this educational system of spiritual growth.
---

"New spiritual freedom series"
The Inner Peace Movement International (IPMI) in Australia have invited Francisco Coll, warmly known as Tiger, to be our guest speaker at our main event for 2023. Tiger is travelling across Australia and New Zealand with this series of Lectures and Worshops to introduce everyone to this unique system of spiritual learning and growth.
Tiger has many years of experience working with others to masters their unique energy, learning more about their psychic gifts of intuition, vision, prophecy and feeling to better utilise and direct their own energy behind their goals. Tap into the vast internal resources and work with inner guidance to better navigate the world around them to achieve a happy and unlimited life.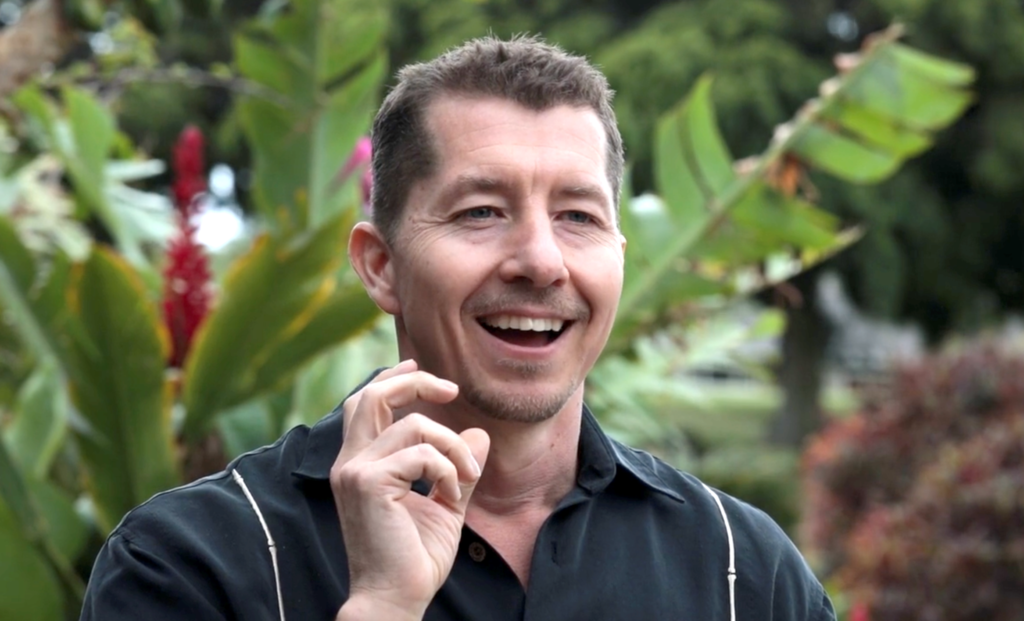 HOW TO EXPAND YOUR inner enthusiasm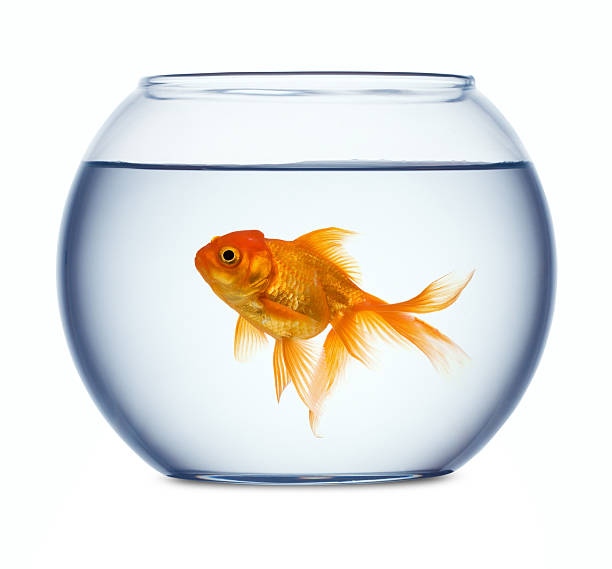 Free Talks
Inner Peace Movement: Expand your spiritual picture and life purpose.
Astro Soul: Explore levels and dimensions of the universe and see yourself as a soul experiencing many lifetimes.
Circle of Love: Heal and fellowship with angels to understand loyalties to self, loved ones and community.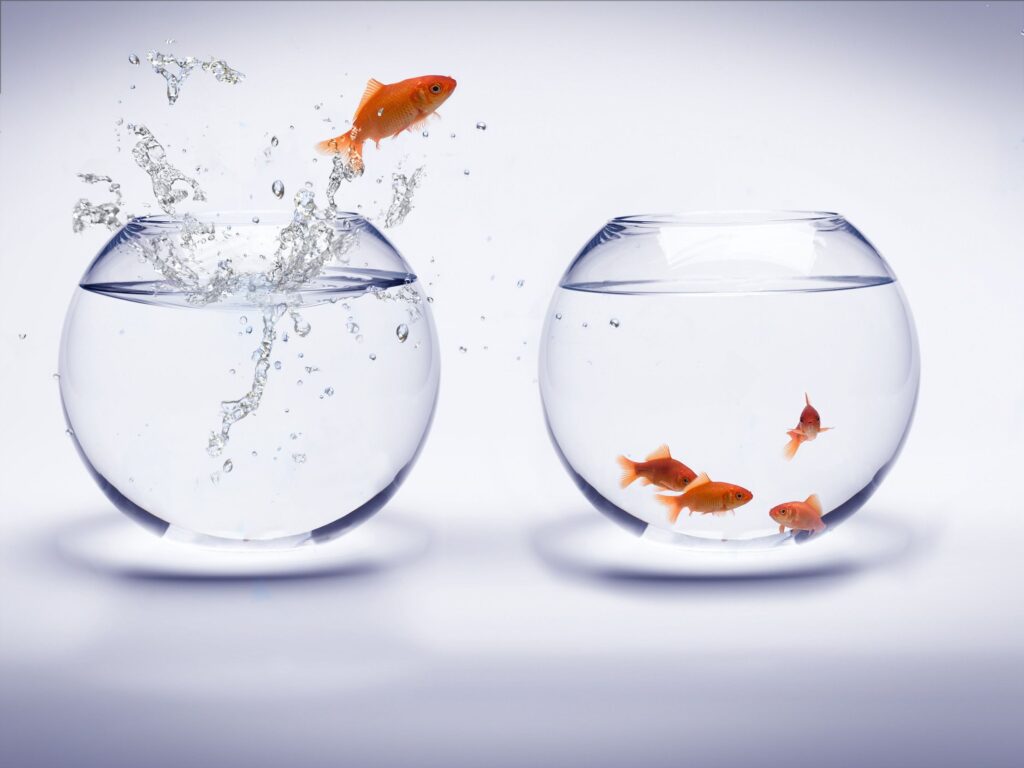 Lectures & Workshops
Inner Peace Movement: Identify your spiritual direction, loyalty to yourself and true worth.
Astro Soul: Gain a bigger picture of your soul wisdom, explore past lifetimes and become one with the universe.
Circle of Love: Become one with all things through healing and understanding the cycles of life and feel the infinite love of Spirit.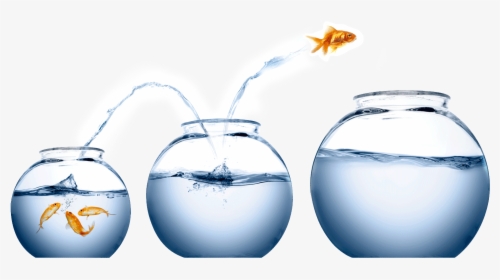 Group Work
Inner Peace Movement: Learn to communicate with your inner guidance through meditation and experience energy techniques to build inner leadership.
Astro Soul: Explore different dimensions and states of consciousness, experience techniques to heal past life times and loved ones.
Circle of Love: Heal and feel unconditional love, and release ideas of prestige and being overwhelmed.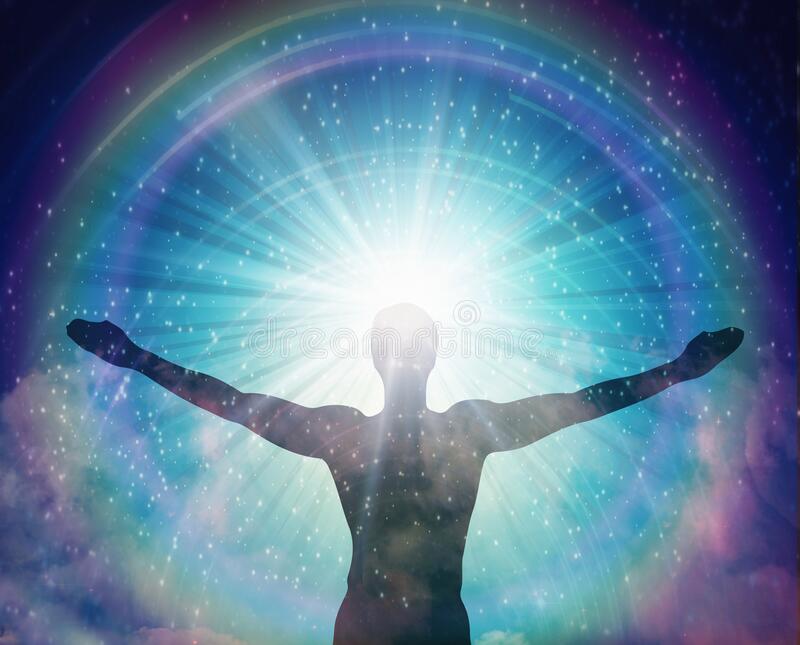 Master Class
In Master Classes we learn to meditate with our angels to explore our psychic abilities. We clarify understanding of spiritual strengths and weaknesses and refine our inner and outer communication.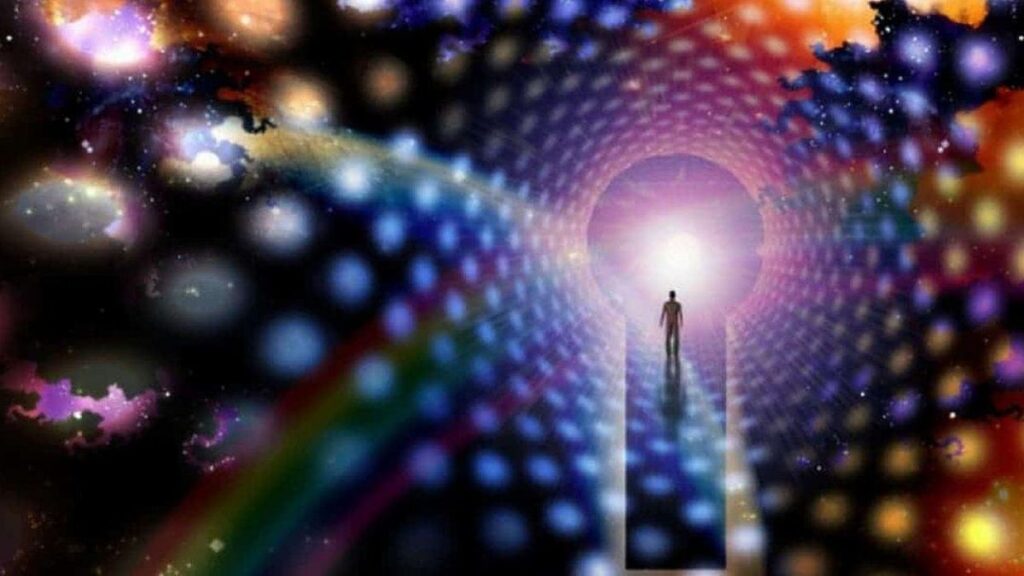 Psychic fair
Fun Psychic Fair – you will receive messages from your Angels.
WATCH THIS SPACE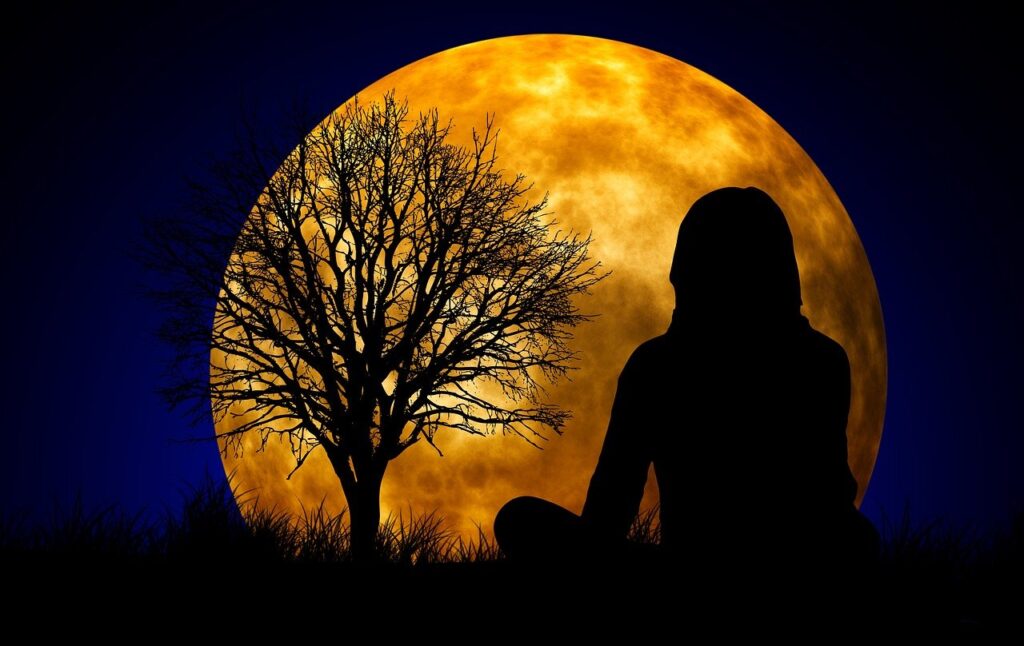 Easter Retreat
WATCH THIS SPACE
Upcoming Events
MO

TU

WE

TH

FR

SA

SU
25

26

27

28

29

30

1
2

3

4

5

6

7

8
9

10

11

12

13

14

15
16

17

18

19

20

21

22
23

24

25

26

27

28

29
30

31

1

2

3

4

5