FREEDOM TO CHOOSE
Gravity: Finding you level will ……
Rekindle relationships
Clarify and upgrade communications
Accelerate spiritual and physical release
What's the elephant in the room?
4 main cycles of life
lack of consideration, prestige, overwhelming
Spiritual vs Religion
Put a smile on your face
Guidance
Soul physical body
Techniques
Sunday 19 September from 10am to 2:30pm (half hour lunch)
Cost $60 – Early registration by Sunday 12 Sept pay $50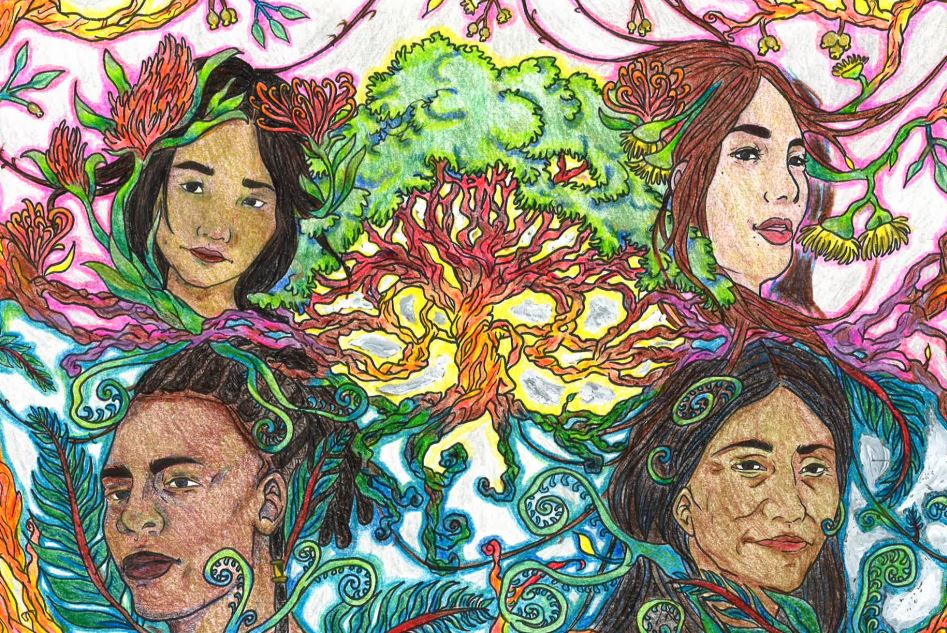 EXPLORING MY INNER COMMUNICATION SYSTEM
This course is to introduce you to the four channels of communication intuition, vision, prophecy and feeling, and help you to gain a basic understanding of each.
In this course you will experience each of the four gifts on a personal level through involvement.
Learn about the characteristics of the four gifts and become aware of tendencies in yourself and in other people in relation to intuition, vision prophecy and feeling.
Through group participation, you will learn how to relax your vision in order to see a person's energy field, or aura, how to use your intuition to get key words and impressions about people, places and things, how to pick up vibrations from personal objects (psychometry), and how to use the gift of prophecy in relation to dreams.
3 Hours – Cost $45 – Prerequisites None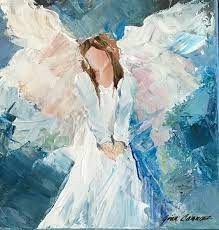 GUARDIAN ANGELS: MY SOURCE OF INSPIRATION
In this course you will gain a basic understanding of your own team of guardian angels, who they are and how you work with them.
Learn how you have been communicating with your helpers all your life and learn techniques that will enhance that communication.
Become aware of your helpers as your personal board of directors who you can call on at any time.
Gain insight about what you have come to do on planet earth and how your guidance can help you accomplish your life purpose.
3 Hours Cost: $45 Prerequisites: None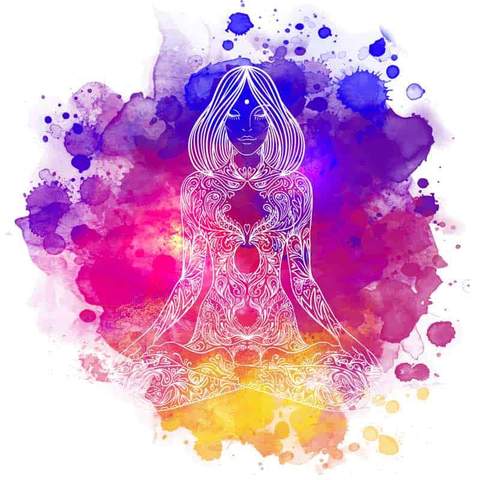 Chakras and the Glandular System
Discover the balanced and out-of-balance state of each chakra gland in this enlightening course.
Experience attitudes caused by out-of-balance chakra centre and learn to release pressure to re-establish the flow of energy.
Become aware of the dynamic interaction between the spiritual and the physical planes as you more fully understand the relationship between your soul and body.
Learn how your thinking can either block the flow of energy through your body, or keep it in harmony and balance.
5 hours – Cost $69.oo