becoming a leader of yourself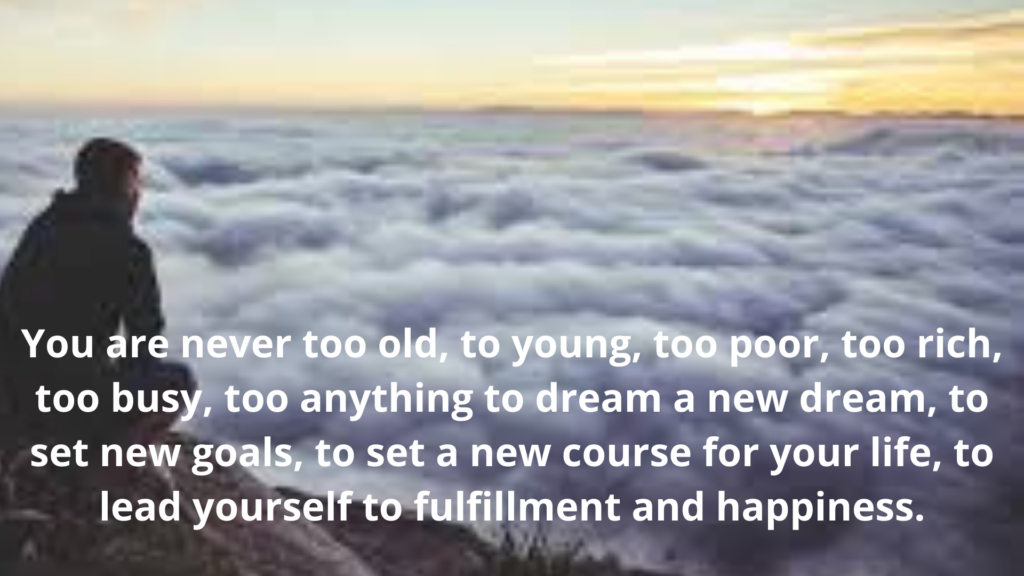 "WHO DO YOU TRUST?
Find the Inner Security to move towards more of what you love. Work with that inner enthusiasm while planning your goals to fulfill your life dreams to enhance the joy for life.
Experience practical techniques to use in your everyday life to help you change patterns that are no longer working for you.
Thursday 27th January 2022 at 7pm
TUNE INTO YOUR BIGGER PICTURE
THE LAWS OF ATTRACTION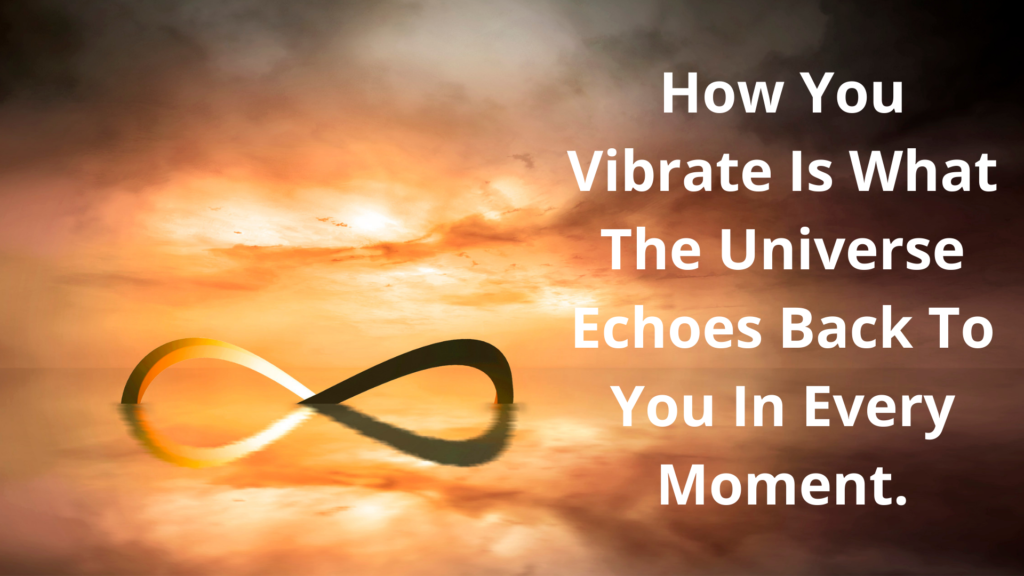 Tuesday 25 January 2022 at 7:00pm
The Laws of Attraction is at work 24 hours, 7 days a week – it has no allegiance to anything or anyone. It just is. It can't be guilted, bribed, or threatened. So what do you do? How do you engage it? How do you work with it? Everyone uses it either consciously or unconsciously.
Whatever you have, whatever you are experiencing, good or not so good, you attracted it. This is "The Laws of Attraction," is this working for you or against you or maybe not in the way you want it to. How can you make if work for you?
If what you are feeling is edgy, fearful, pressured, and unsuccessful, then maybe it's time to change things up a little. Unless you want to feel that way. Do you?