These are the faces of the presenters for our Summer Camp. Check out thier profiles and get to know the team who will be working with you on-line and face to face.
United states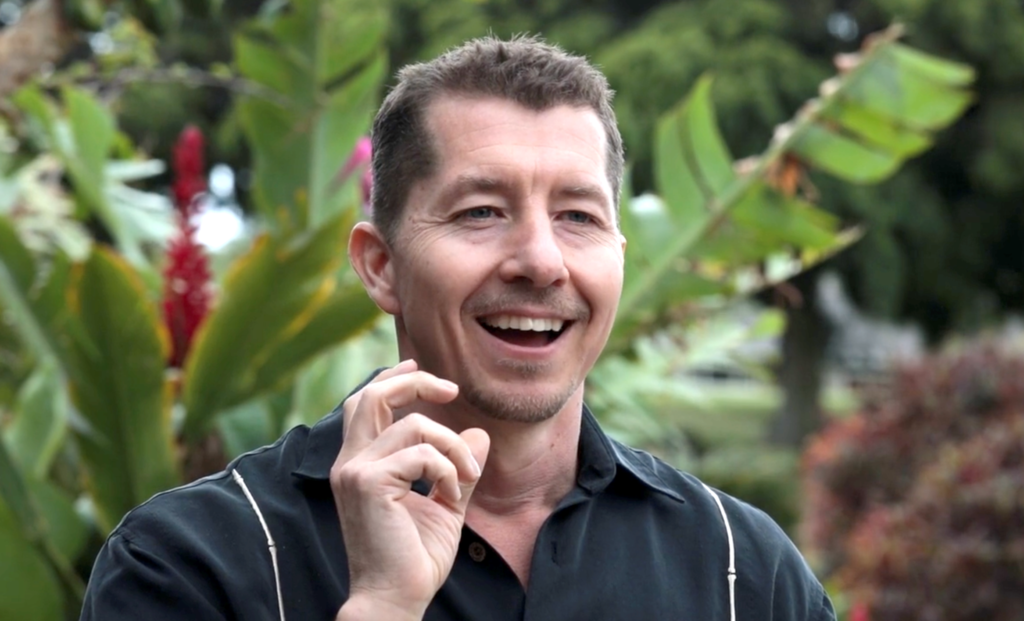 AUSTRALIA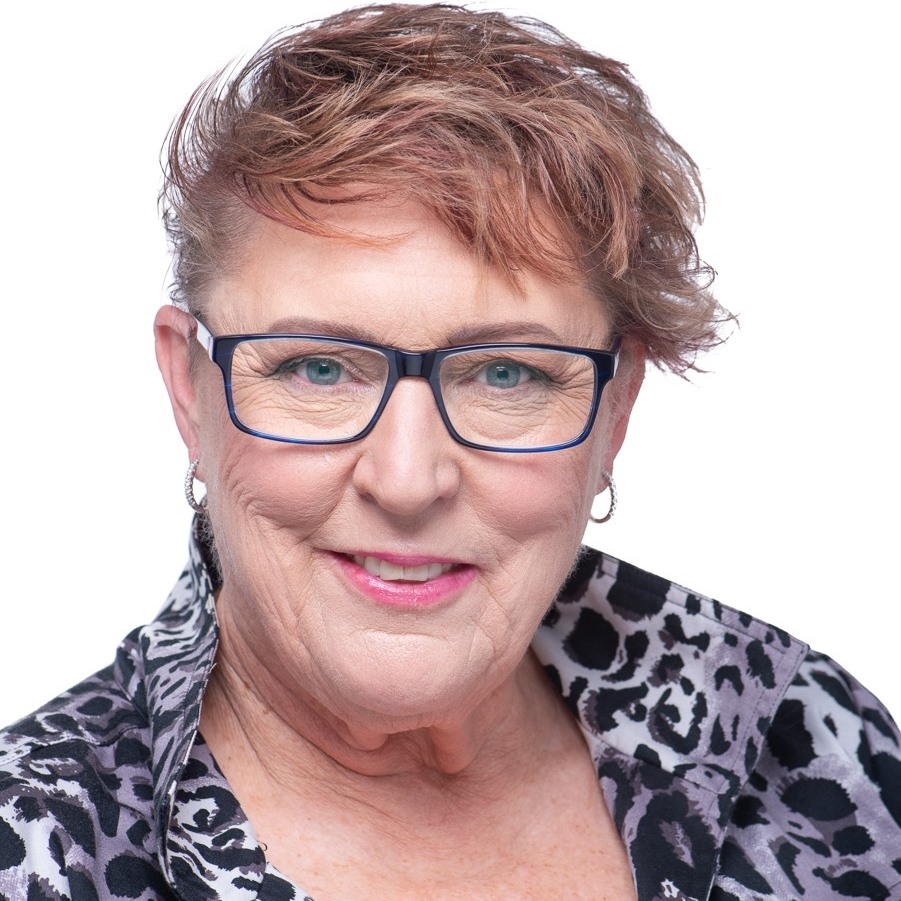 Leonie Chappell is a mentor and trainer who specialises in helping people develop blueprints for their own style of independence and their unique direction. Confidence, Adventure, and Action are her foundations. She is passionate about liberating her clients to persue their own purpose.
Leonie's strong advocacy for self empowerment through developement of self leadership has led to designing workshops, spiritual counselling's and self awareness classes as well as touring the world with a unique brand of lecturing and consulting
Email: [email protected] – Mobile +61 439 105 511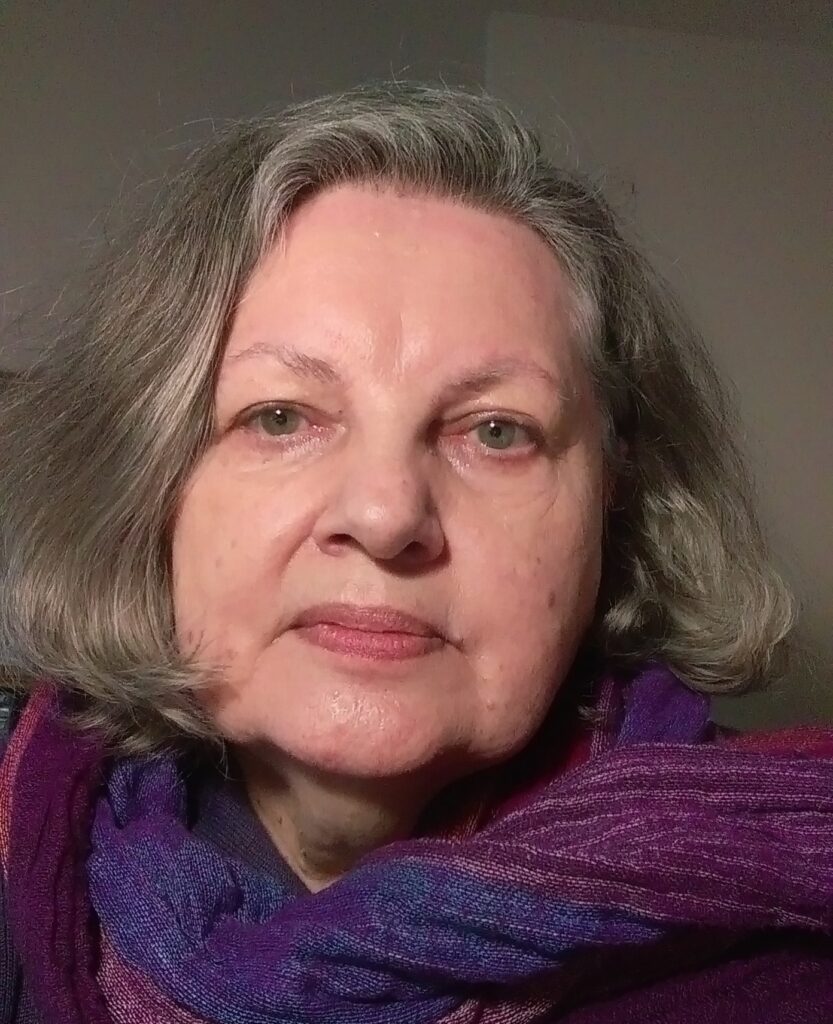 Halina Oleskowska was aware of her Spiritual Helpers from an early age, had experiences that no one could explain which lead her to look for answers. There was religion or UFO's and secret societies. That all changed when she heard this woman speaking openly about angels and psychic experiences promoting a lecture. The rest is history.
This changed her life, it opened up so many vistas of potential, of knowledge, and opportunity. The choice of community classes, courses, retreats, and personal healing through spiritual profiles empowered her to acknowledge the spiritual being and leader within with love and reverence. Everything she experienced reaffirmed independence, self-acceptance, self-respect, and freedom. That is why she is proud to offer this same opportunity to others who are searching for understanding and meaning in their lives. Her philosophy is "in order to be fulfilled in life, you need to be fully involved and live it with fear or limitation"
E: [email protected] Mobile: 0432 846 255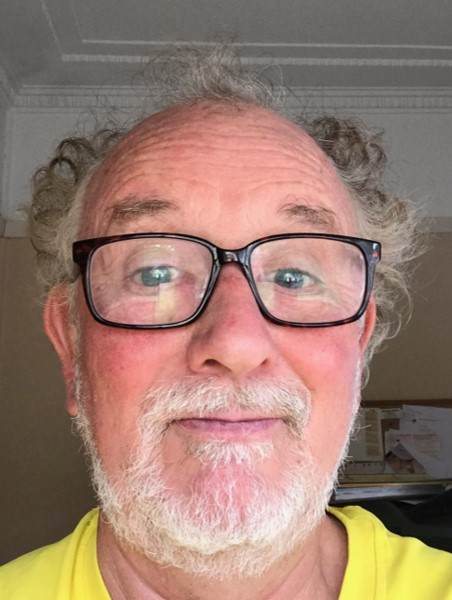 Patrick Coughlan or as he is affectionately known "The "Chakra Doctor" has been a spiritual leader since the tender age of 17, it was then Patrick's spiritual helpers revealed themselves to him. Since then, Patrick has travelled the world sharing his experience and wisdom with others to learn how to communicate with their own spiritual guides.
Patrick's relationship with his spiritual guides is built on trust, "when I trust my sensitivity, whatever I need to know is revealed to me." When he is working with people this trust is apparent as his guides reveal how he can be of service to others.
Email: [email protected]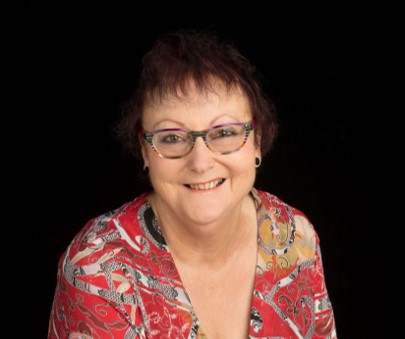 Jean is a naturally enthusiastic person who loves communicating and sharing with people of all nationalities This enthusiasm comes from a love of people and what she learns when interacting with different types people. She finds learning new skills exciting so she puts her whole heart into everything she does.
Life is full of stepping stones, not mistakes, because to her mistakes are only stepping stones that need more attention and practice.
Email: [email protected] – Mobile 0473 587 328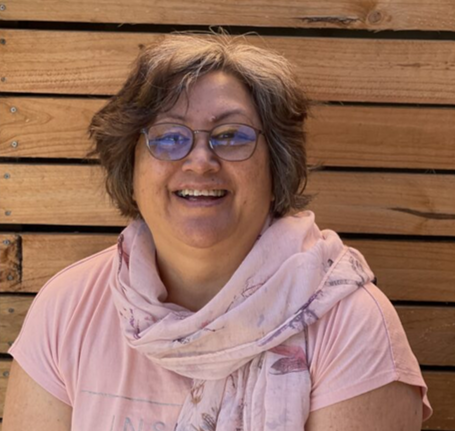 Joan is a perpetual student, "as a soul I am forever evolving". Joan has had many opportunities over the past 27 years to work with people in local communities wanting to to expand their spiritual awareness.
Joan is a great believer in the system of groupwork and sites this as an amazing way for people to share experiences and turn it into wisdom, which then becomes a message for others to learn from or find an answer for themselves.
"I believe in Angels, inner guidance, that quiet voice from within, that share all the knowledge and understanding of the universe, if only one would ask." Joan enjoys helping others to make contact and continually communicate with their own Spiritual Helpers.
Email: [email protected] – Mobile 0416 222 695
New Zealand
Tomas has been involved in spiritual work all his life. He believes in himself, his wisdom and his dreams. Communicating with his inner guidance at five years old, he decided to believe in himself rather than a religion or other system. Today, after living over 70 years of growth, experimentation and learning he seeks to pass on his wisdom before he does. Life is meant to be enjoyed – every moment of it. If it is not enjoyable it's because a concept – something you learned – is trying to stop you from being you. There is a solution.
Email: [email protected]
Websites: www.spiritual-pilgrim.com and www.lafamilianuestra.com
Jan Burke says "The power comes from within, so you are never without." Working with energy is Jan's specialty, assisting others through the healing power of understanding.
As a teacher, Jan is a natural borne trainer, passing on her wisdom to help others unfold their natrual abilities and capabilities to release their personal power and to be free to choose their own path in life.
Jan has facilitated lectures, workshops, courses and spiritual retreast for over 40 years, and her passion has not ceased.
Email: [email protected]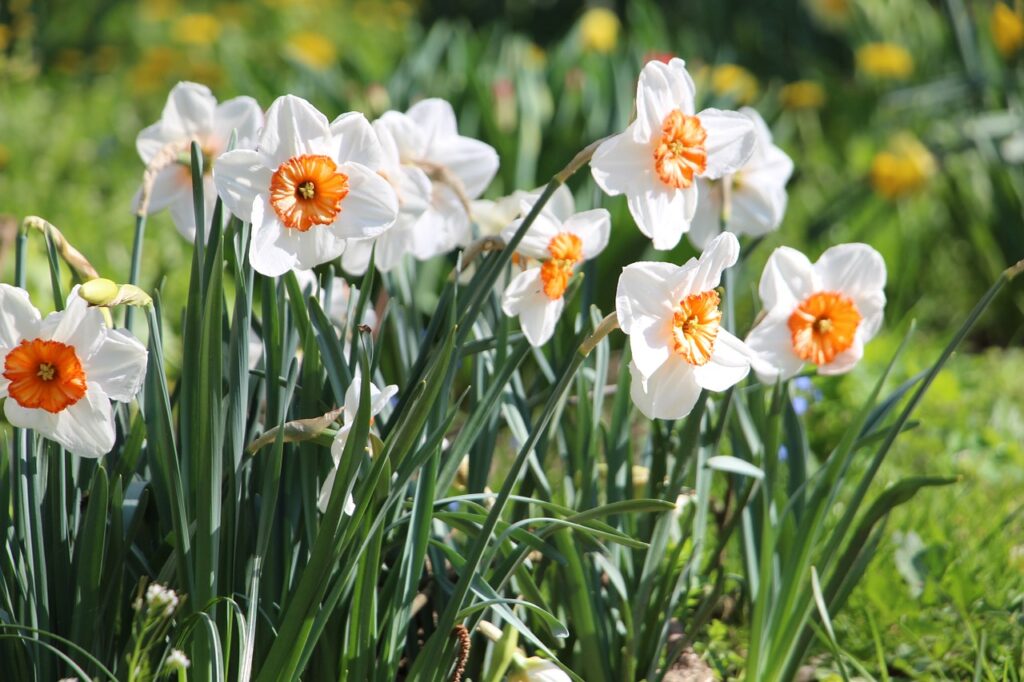 Instructor Fee for Summer Camp 2021-22